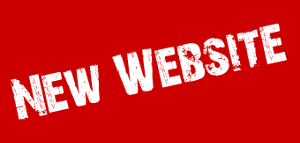 We are proud to launch or new redesigned website! Check out thecup2016.ca and keep coming back for updates, photos, stories and features leading up to and during the 2016 CARHA Hockey World Cup!
---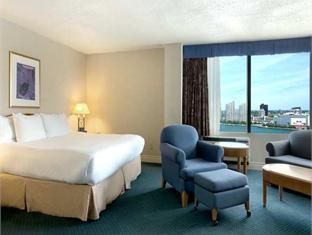 All travelling teams will be required to select their top three hotel choices by June 30th, 2014. CARHA Hockey will do its best to assign each Traveling Team to their preferred choice however cannot guarantee that the first choice will be available. Factors such as team enrollment, payment of deposits, the number of rooms required, and other miscellaneous factors will have an impact on the determination of which hotel will be selected. CARHA Hockey will confirm which hotel property you will be staying at closer to the Event. Teams will also be required to estimate the number of players that will be staying in the hotel.
Teams can begin to make selections next week through their accounnt.
...Contact us with any questions
---
Road to the CARHA Hockey World Cup
Leading up to the 2016 CARHA Hockey World Cup we will feature several teams from all over the world as they prepare to take the Road to the 2016 CARHA Hockey World Cup.
Cardiff City Titans - Cardiff, Wales.
The Titans play in The John Clayton Memorial Cup league which is an eight team league with teams based all over England, Scotland and Wales. The Titans were founded in 1988, two years after the Cardiff Devils were founded and are Cardiff's longest serving team other than the Devils.
Sitting down with Matt Rose, the Titans Club Captain and Co-ordinator, we learned that rec hockey in Wales and the UK is not what we would expect.
---
Hotel Profile: Caesars Windsor Casino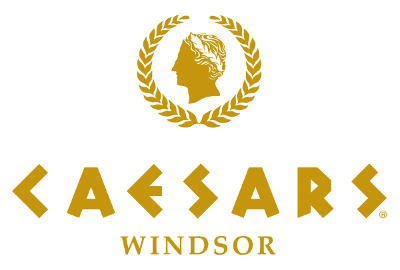 Winner of the AAA Four Diamond award, Caesars Windsor defines modern luxury in the midst of timeless elegance. Step inside these spectacular Windsor accommodations to discover the essence of indulgence, comfort and luxury. The masterfully-appointed guestrooms and suites are the only Four Diamond downtown Windsor hotel, with 758 rooms in two towers overlooking the artistically manicured riverfront trails of Windsor and Detroit.
Spoil yourself with luxurious amenities, including complimentary valet parking and full concierge service. Caesars Windsor also houses a world-class casino where you can experience the thrill of gaming excitement with the latest in slot action and a wide variety of table games. Feel the exhilaration with a roll of the dice, a spin of the reels and the anticipation of the next hand.
CARHA Hockey has secured 450 rooms at Caesars Windsor for participants of the 2016 CARHA Hockey World Cup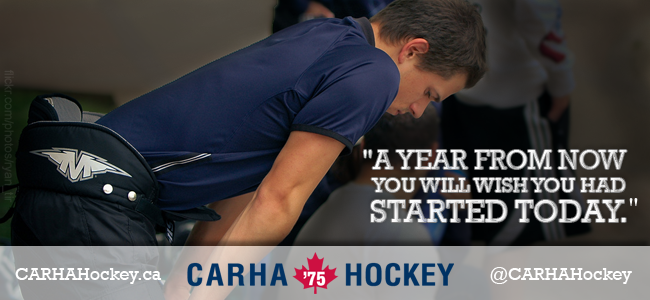 Registration Update
78 Teams
12 Countries
---
Click here for the Event Hotels
---
What to Do In Windsor
Windsor Spitfires

Detroit Red Wings
---
Special Events
Athletes' Village

Closing Ceremonies
---
Referees
Want to be an Official in the 2016 CARHA Hockey World Cup? Contact us
---
---
---
Social Media
---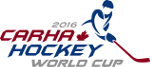 1-800-267-1854
+1 613 244 1989
Email
CARHA Hockey
Suite 610, 1420 Blair Place
Ottawa, ON
K1J 9L8
Canada